Welcome to Mill of Mains Primary School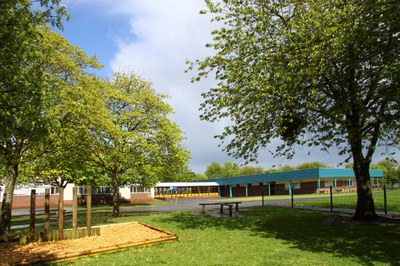 Mill of Mains Primary School was opened in 1972, is situated on the outskirts of Dundee and serves the children in Mill O' Mains, Claverhouse, Emmock Woods and Trottick. In our school the work we do is based on our shared vision and values.
Our Vision Statement:
Our vision is to empower our learners to meet new challenges with confidence, enthusiasm, resilience and success.
 Our School Values:
 Respect, Learn, Happy, Success, Aspire